Sacramento River Salmon Fishing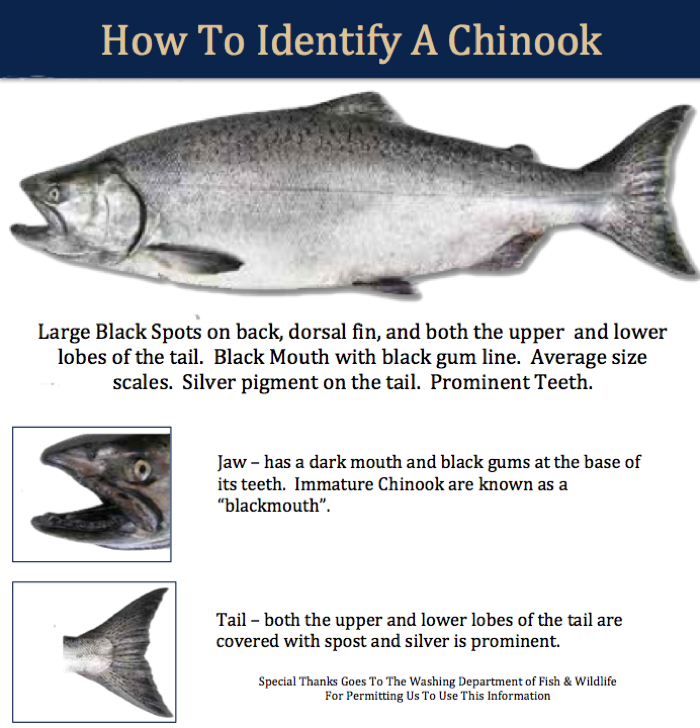 Chinook - King - Tyee
The Name May Be Different But
The Fish Is The Same
Salmon season on the Sacramento River starts July 16th and goes until December 2nd with the peak season being from September through November. These fish are big and they are strong. Being the largest of all Salmon they put up an amazing fight when hooked. The take downs are aggressive and these fish have a tendency to run a lot. You may want to bundle up a bit but I guarantee you that once you have hooked into one of these monsters your adrenaline will warm you right up.
The best way to experience Sacramento River Salmon Fishing is to hire a full time experienced fishing guide like Mike Bogue.  Mike knows the Sacramento like the back of his hand and understands where the fish will be holding up and why.  Mike has all of the equipment and gear to give you the chance of not only hooking a Chinook but also getting it to the boat.
Sacramento River Salmon are always on the move so where you find them today might not be where you find them tomorrow.  The same goes for lures and bait,  depending on river levels, water temperature, and weather the Chinook Salmon may not be biting on the same thing from one day to the next.