Sacramento River Trout Fishing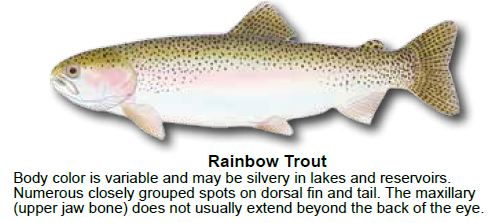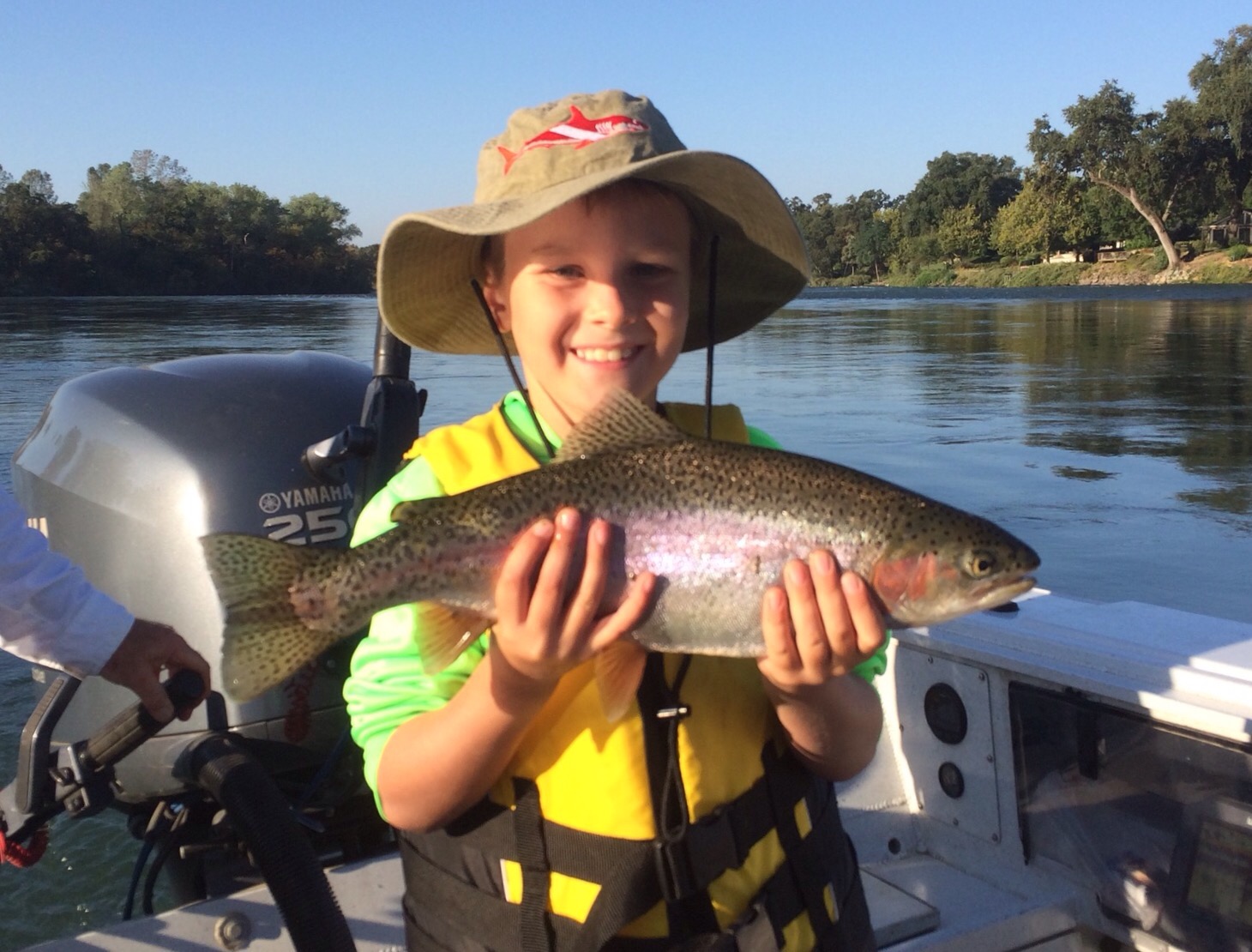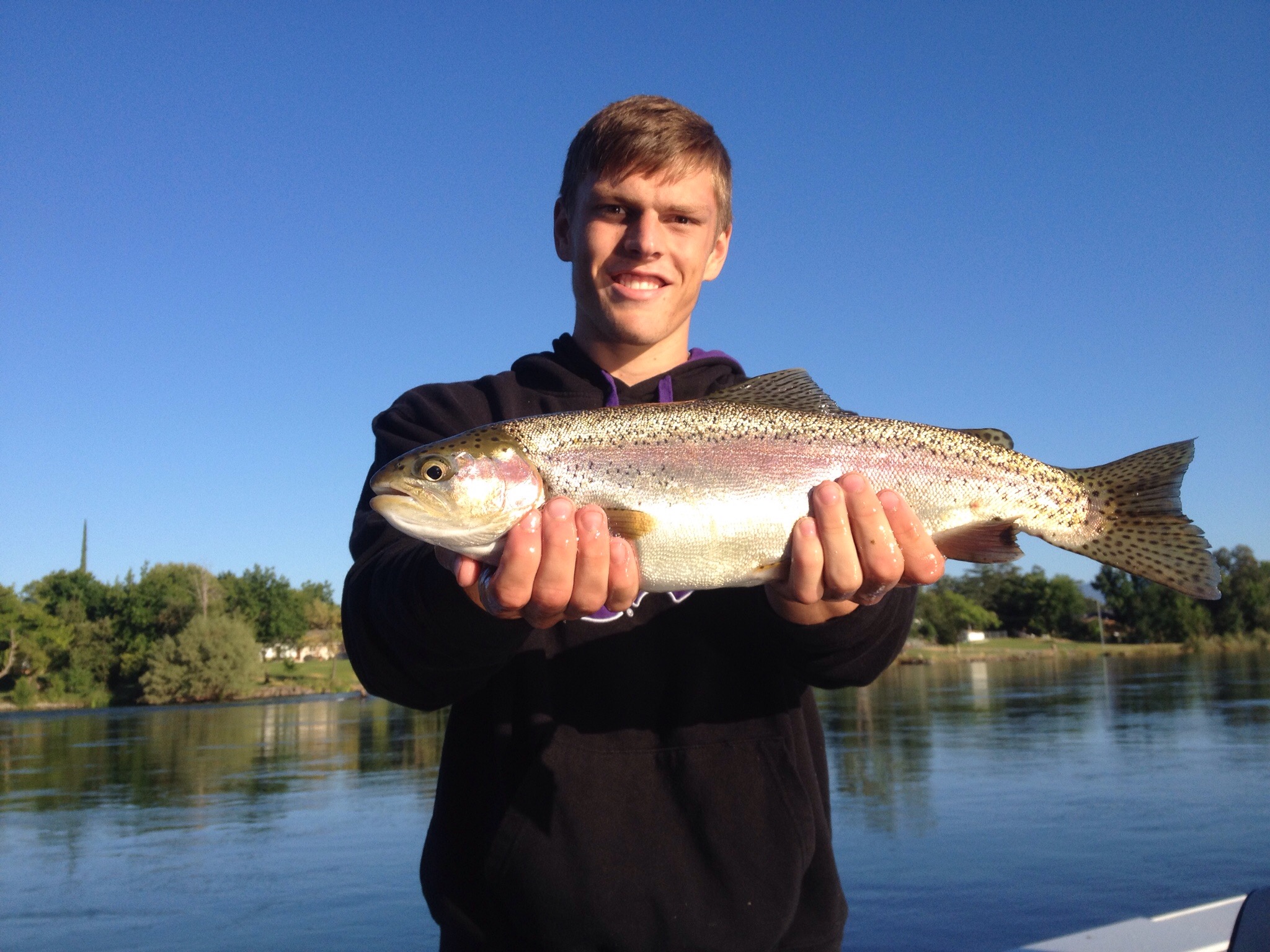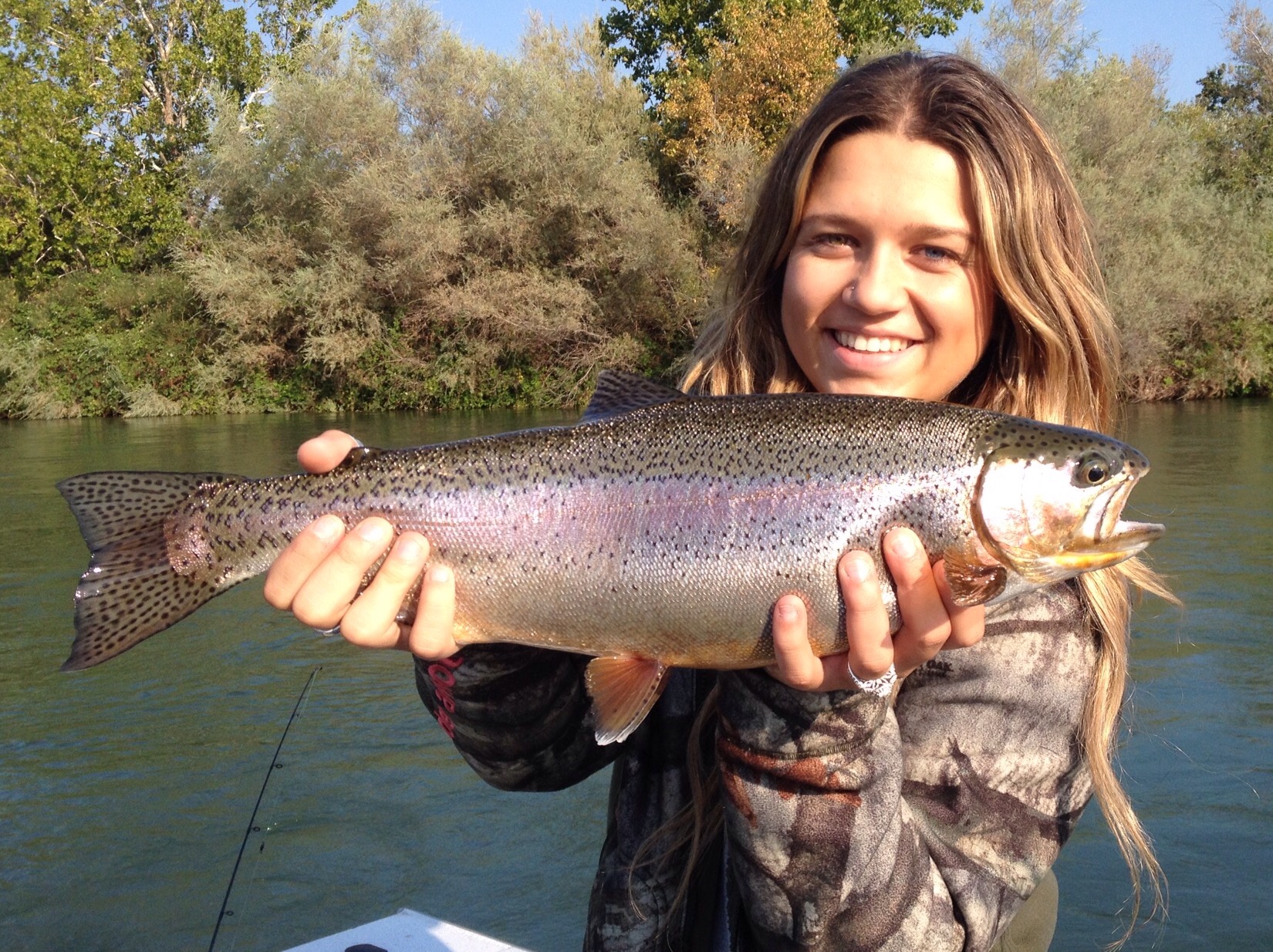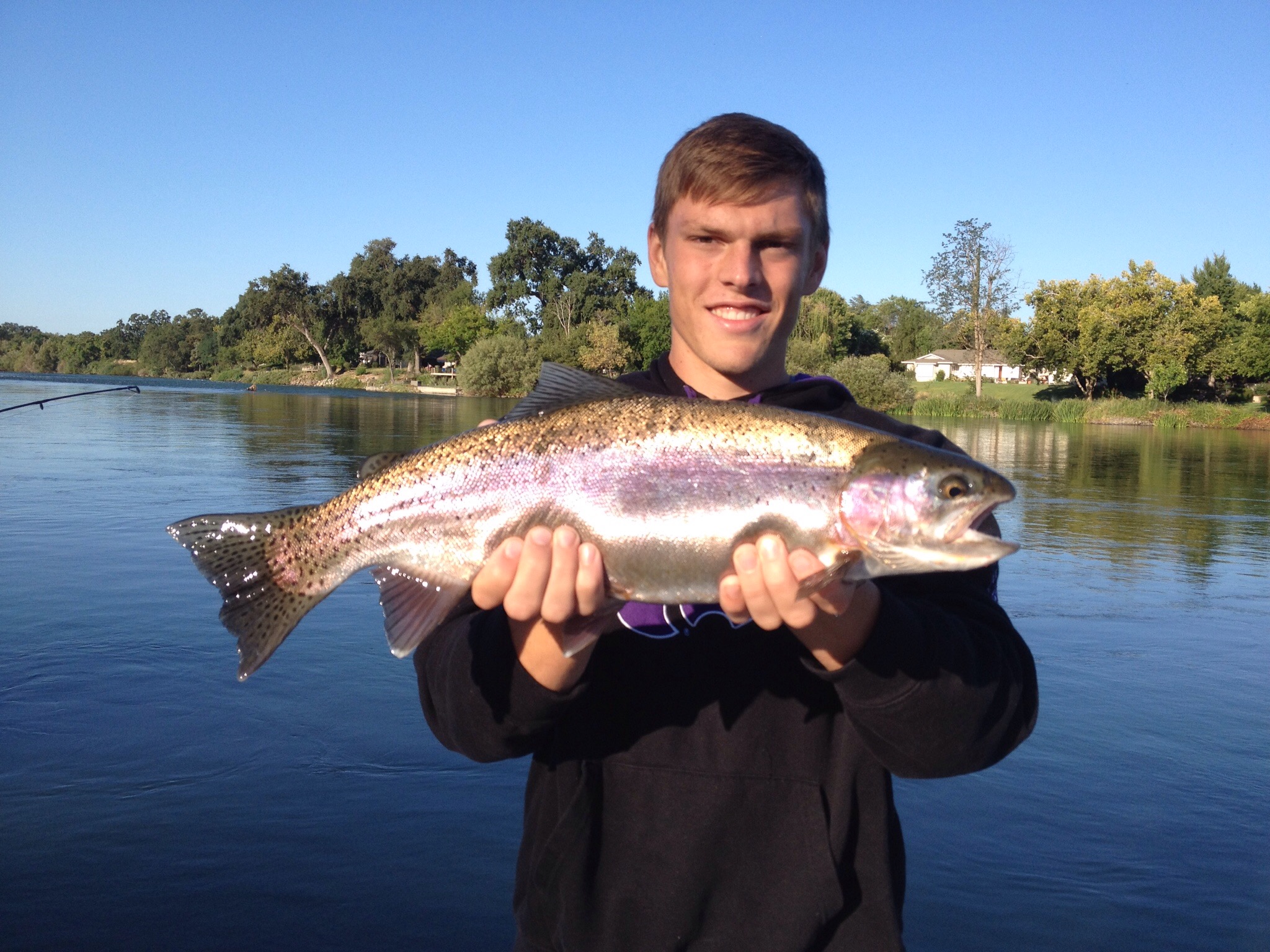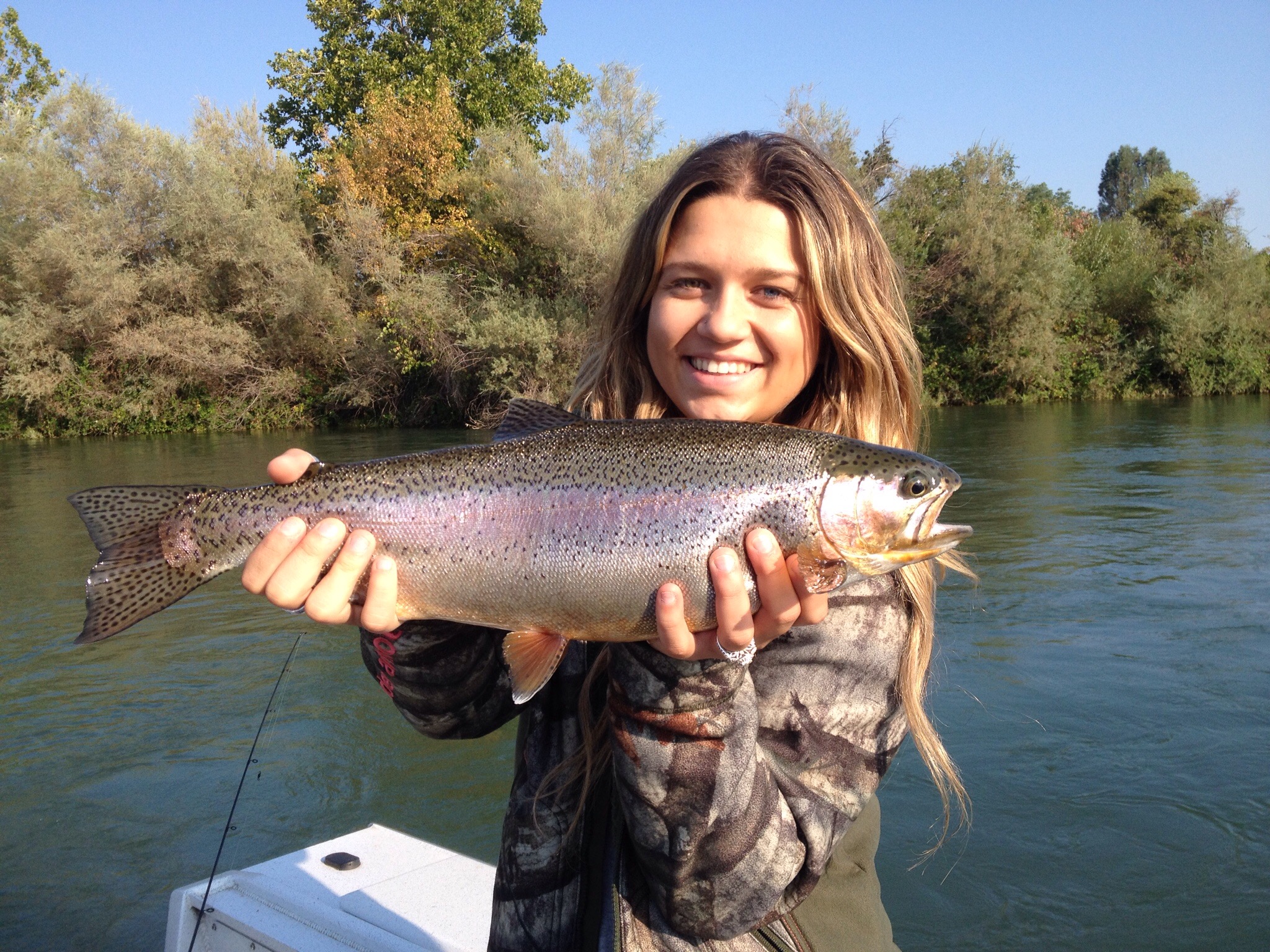 Trophy Rainbows In The
Sacramento River
The Sacramento River Trout fishing in Northern California between the Cities of Redding and Anderson can only be described as phenomenal. The number of Trophy Rainbow Trout in this section of the Sacramento are some of the best in the world. No need to go to Canada or Alaska to experience the fight of a big Rainbow Trout.
We Fish The Way You Want
Fly Fishing or Conventional
We are experts in and enjoy all different types of fishing techniques. If you want to throw nymphs we will clear the deck and give you the room you need. If you want to go after them with casting gear we are right with you on that also. Our job is to provide you with the fishing experience you are looking for. Bring your family or come by yourself.